THIS MONTH
This is our regular November meeting rescheduled to avoid a Thanksgiving conflict.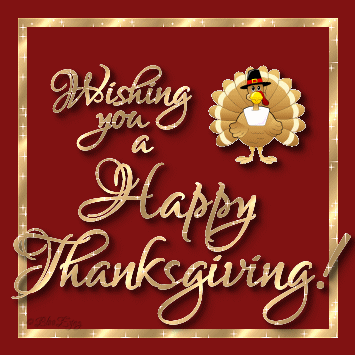 Guest Speaker: Jason Gerald
This is one meeting you do NOT want to miss! Election Integrity at all levels of government is the most important issue we citizens face. Without it our Republic will ultimately be destroyed- taken over by the Socialist and Communist who are so prevalent among us now.

Our speaker, Jason Gerald, will discuss important and extensive research done by his group NC-Election.com, especially in 2020. You are aware that many, many of us feel that several of last year's important elections were, in effect, stolen by the leftist manipulating state rules and regulations, widespread use of unaccountable mail-in ballots, delaying ballot counting, giving them a chance to add votes for their candidates, etc!
WCTA Meeting Schedule
WCTA meetings are one of the best places to get first hand information on tax issues and to meet and talk with some of our elected officials. Please come join us.
DEC
2021

2

Monthly General Meeting

Guest speaker: Jason Gerald from NC-Election.com
Time: 6:30 PM. To meet, greet and eat, please arrive early so our meeting can begin promptly

Location: Golden Corral Private Dining Room, 3424 Capital Blvd.
Get A Bigger Map
The Wake County Taxpayers Association Open Forum is open to the general public. We invite you to attend our next meeting to learn more about our organization and current issues facing your taxes.
Share and help every Wake County Resident Stay Informed with the tax issues in Wake County
Cicero on fiscal responsibility..........
"The budget should be balanced, the Treasury should be refilled, public debt should be reduced, the arrogance of officialdom should be tempered and controlled, and the assistance to foreign lands should be curtailed lest Rome becomes bankrupt. People must again learn to work, instead of living on public assistance." ~ Cicero - 55 BC